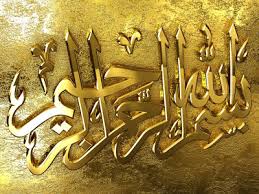 As Salaam Alaikum wa Rahmatullahu wa Barakatu
Welcome to the Website of Masjid Bilal Farmingdale NY

In The Name of Allah, The Most Beneficent, The Most Merciful

"Allah - there is no God but He, the Living, the Self-Subsisting and All-Sustaining. Slumber seizes Him not, nor sleep. To Him belongs whatsoever is in the heavens and whatsoever is in the earth. Who is he that will intercede with Him except by His permission? He knows what is before them and what is behind them; and they encompass nothing of His knowledge except what He pleases. His knowledge extends over the heavens and the earth; and the care of them burdens Him not; and He is the High, the Great." (2:256)

Ye have indeed in the Messenger of Allah a beautiful pattern (of conduct) for any one whose hope is in Allah and the Final Day, and who engages much in the Praise of Allah. al-Qur'an 33:21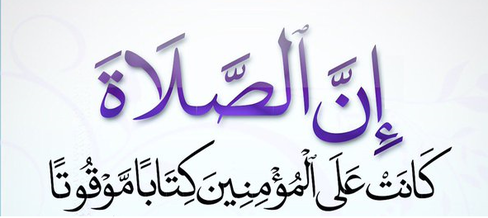 Prayer times schedule Masjid Bilal
Islamic New Year 1439
 March 2018
Jumada Al-Akhar 1439 - Rajab 1439
---
 Prayer times schedule March 2018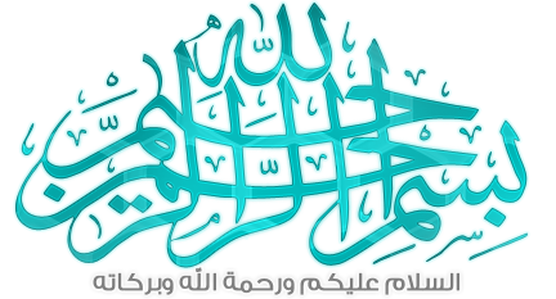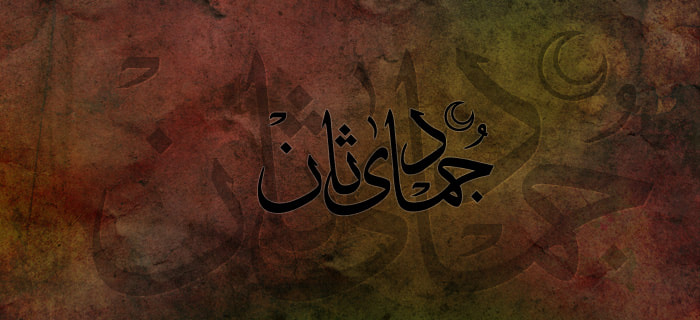 Jumada Al-Ukhra 1439
The Crescent Moon to commence the month of Jumada-al-Ukhra 1439 AH was looked for after the sunset on Friday, 16th February 2018 and WAS SIGHTED by CHC subcommittee in Stockton, California.

The Central Hilal Committee of North America has accepted these report(s) and has declared, Saturday, February 17th, 2018, the 1st day of Jumada-al-Ukhra 1439 AH.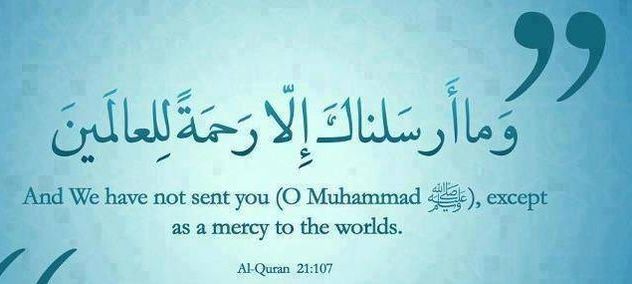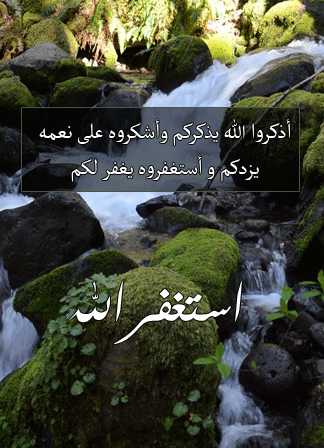 SubhanAllah, Alhamdulillah, La ilaha illallah, Allahu Akbar wa la hawla wa la quwata illah billah hil aliyil adheem

Glorify and Exalted Be Allah, All Praise Belongs to Allah, Allah is the Greatest, There is no power or might except with Allah, Most High Supreme, Our Loving Creator the Kareem!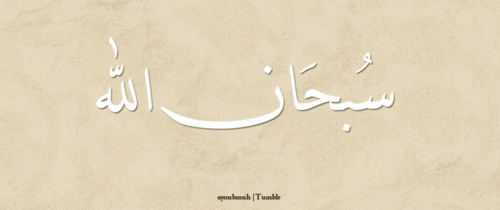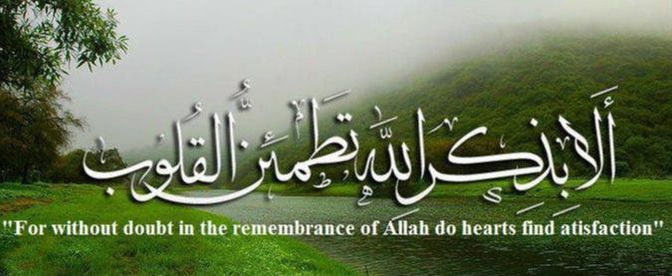 ﴾ وآخر دعوانا أنِ الحمد لله ربِّ العالمين ﴿